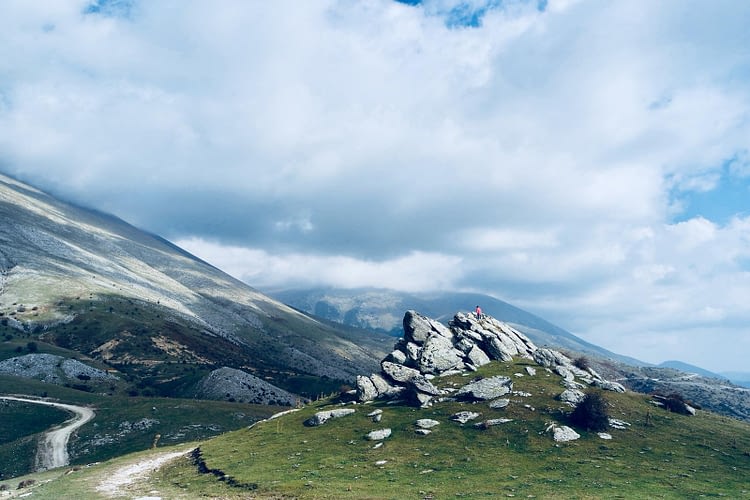 Here you can find out what opportunities there are to discover and develop your hidden talents.
New posts in your mailbox
Hey ciao,
I'm Chris. Let me tell you a story:
In 2019 in Brazil near São Sebastião, I had a long and profound conversation with an older gentleman named Raphael.
He told me: people read much less and are no longer willing to listen to other people.
At that point, I had discovered the benefits of reading for myself. I would like to contradict this criticism.
Months later, his statement still had me preoccupied. So I reflected and asked myself the question:
Why do I read at all? Am I wrong about it, or can I justify it?
And that's how I came to start this blog.
A little conversation can sometimes make a lot of difference. We just need to listen and think about it.
I would like to invite you here to read my articles. I am open to constructive criticism. Your feedback helps me. Most of the articles are based on my personal experience. Question and do not let me impose an opinion on you.
A good rating would make me very happy. That would help me to finance my running costs.
Many thanks and
good luck for your goals =)